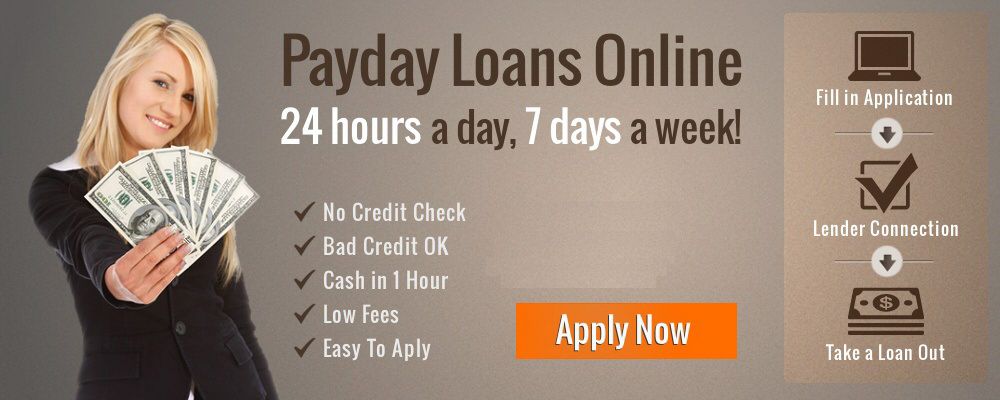 Repaying a loan is not an easy task, especially if you took out that loan to get you out of a financial bind. It is, however, a situation that many people find themselves facing. Perhaps you took out a payday loan because you needed to pay your bills and rent, and now you want a strategy for paying it back. Below is a short guide that should help you through these circumstances
Terms of Online Payday Loans
One key difference between online payday loans and other loans is in the repayment schedule. With online payday loans folks take advantage of, you are asked to repay the loan within a few weeks. It is not a long term loan like a mortgage or a car loan, or even a personal loan from a bank.
It is why having a strategy for repayment is even more important. You have to ensure that you are taking the relevant steps to repay the loan within days and weeks, or you will end up with many issues.
Most of these short term loans have high interest rates, as you are not being asked for a credit check when you are approved for a loan. It means that if you repay the loan within a few weeks, you are not looking at high interest payments. But if you take months to pay the loan, then you are going to find yourself looking at 30 or 40 percent of the money you repay coming from interest.
Money Saving Tips
The best way that you can repay a loan is to save enough money so that you meet your regular expenses and have enough to repay the next installment. While it is ideal to repay a payday loan in a single installment, some people may need three or four installments before it is paid off in its entirety.
Below are some tips that will help you save money so that you can repay your short term loan before it incurs a lot of interest charges:
Stop ordering takeout
One of the key ways that you can save enough money to repay your payday loan is to put a moratorium on takeout until the balance is $0 on your loan. That means no ordering delivery when you are staying up late, or going to a restaurant to pick up food either.
It may be a challenge, but you will be amazed at how much money you can save if you are cooking at home. You could easily cook an entire week's worth of meals from the money that you would spend ordering takeout two times a week.
Limit unnecessary purchases
Do not buy items that are not a necessity in the coming weeks. If you are eying an item that has gone on sale, but you know that you have a loan to repay, prioritize that loan. You may think that spending an extra $50 or $60 on an item you badly want is not going to make a huge difference, but every dollar adds up when you are rushing to try and pay back a loan as soon as possible.
Pick up extra shifts for a few weeks
Everyone could do with an extra stream of income when they are struggling financially, and it is especially true when you have loans to pay back. Speak with your boss at your job and ask if you can pick up some extra shifts.
If it is not possible for you to get extra shifts at your present job, then you may want to pick up a side gig where you can work during days that you are free from your first job. You do not have to take this step for the long term, but working extra shifts for a few weeks could make all the difference when you are trying to repay a loan.
Understand Loan Terms
It is imperative when you take out a loan that you have a full understanding of the terms associated with that loan. Make sure you are reading through the contract so you are aware of how much money you have to repay, when it is due, and how you can get an extension when necessary.
There are risks associated with borrowing money through any lending vehicle. It is why you must go into a payday loan agreement with your eyes open and with a full understanding of the terms of the loan. Then you can work towards saving money so you can pay back that debt in a timely manner.